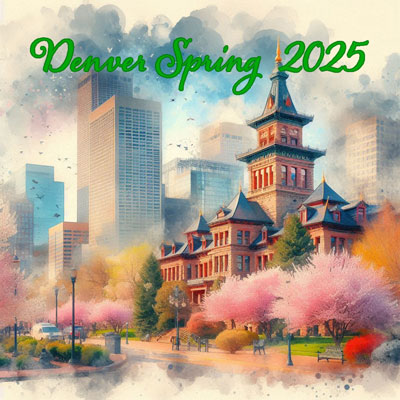 January 2023
January/New Year's Greetings, Shao-Lin Students, Masters and Instructors,
What an Amazing YEAR 2022 was!!!!!
Lots of exciting travel and Festivals throughout the past 12 months.
And 2023 will be even MORE Challenging and FUN!
In Denver, we start January with the famous "White Eyebrow Monk's" O-Mei YANG DAGGER – along with the history, legend and folklore surrounding this infamous Kung Fu character.
This internal weapon focuses on the Fa Jing skills within the Art of Hsing I Ch'uan.
Starting Saturday 1/7/23 @ 9am, for 4 weeks.
Open to: Brown & Black Belts
(Be sure to purchase your custom-designed dagger, while supplies last)
Our Black Belts start the New Year 2023 with the Rare and Exotic BLACK CRANE system – "Black Crane Defends the Nest"
This rare Black Crane System springs from the Hua To Crane taking it from health and meditation into the realm of martial skill and ability.
Noted for its tall stances and precise application,
Black Crane is the foundation for the more modern White Crane Style. Beginning Tuesday, January 3rd – offered 5 Days a Week.
Brown Belts will begin the year with the Shantung Whirling Palm form know as CHIE' CHIEN – Connecting Fist. All month long! We also continue to review the SAI and 5 Directional Palm.
To begin the year off right with a New Year's Resolution to get into the "BEST" shape ever, we will be offering the Yin/Yang Stretching & Conditioning Class – designed to accommodate all levels of fitness & skill/experience – focusing on the unique "Positive & Negative" training – One of the Secrets of the Ancient Monks. Open to ALL Levels – White Belt & Above. 1 Day ONLY on Saturday January 14th - 10am-12noon.
And ending out a month of excitement and FUN, we will be offering to our 1st degree Black Belts and Above, the Art of Dim Mak / Tien Hsui – Ancient Skills and Knowledge offering the SUANG CHU KUAI – Ancient "Double Chopsticks" Festival Sunday January 22nd @ 10am-12noon. Be sure to bring your Acupuncture Models to locate the striking points…
Our ever popular DRAGON MEDITATION class resumes in January 2023. Taught every Saturday @ 12Noon. For 4 Weeks.
Our Tai Chi & Lower Belt classes also 4 Days a Week,
and the Shao-Lin Wooden Man training, which is better than ever, now that we have added 4 additional Wooden Men to the school's training equipment. Teaching Levels #1-14 Daily (A total of 11 Shao-Lin Wooden Men available on-site)
And our OnLine videos have added a feature known as: "GUIDES" grouping the training for both Lower Belts and Brown Belts for their ease of learning and advancement. And 100% of the Lower Belt Instructional Curriculum and 90% of the Brown Belt Advancement Curriculum are posted and available.
And instruction and training: Available BOTH Virtually/On-line and at the School. Especially nice to train in the comfort and security of your home 24/7.
Be sure to Sign Up Now to get the Early-Bird Discounts!