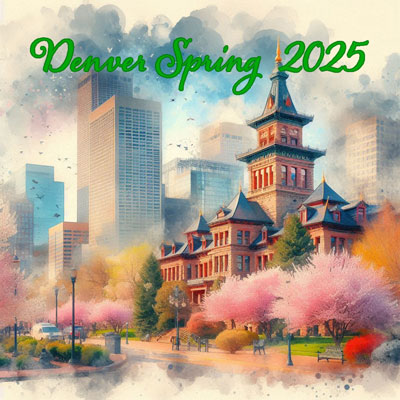 December Greetings, Shao-Lin Students,
Wishing everyone a Happy and Healthy Holiday Season.
At the Denver school/kwoon, we start the month of December with the Famous, Mischievous, and Cunning Kung-Fu Fighting System – Shao-Lin GROUND MONKEY from the original Honan Temple.
Beginning Saturday 12/4/2021 9AM. For 4 Weeks of FUN & Training and Skill! (We also teach/review this Festival every Sunday at 12noon and Tuesday at 6PM.)
On Saturdays at12Noon our DRAGON MEDITATION begins on December 4th, as well.
In the middle of December 2021, is the explosive Tang Lang Tse Tzu – PREYING MANTIS STRIKES OUT Festival to be taught on Sunday, December 12th, 2021 at 9AM.
Don't Miss this Classic Kung Fu Style!
It will include the Dim Mak/Tien Hsuieh 108 pressure point Strikes!
And for our Advanced Black Belts, on Sunday, December 19th at 9am, we'll be offering the 18 HIT The BRONZEMAN form with Applications/Solutions. Open to: 4th degree Black Belts & Above!
Be sure to bring your acupuncture model and Notes.
And the month of November has lots of very Exciting and Dynamic training throughout the month for All of our Lower, Brown and Black Belts.
For 1st degree Black Belts we continue with sections 7 & 8 of PA KUA CHANG – The 8 Changes of the Palm, and also learning the PaKua 2-Person Push-Hands Fighting Set!4 Days a Week (December)
And also during the month of December, the Brown Belts will be beginning with the T'IEH CHA – The Iron Ruler/Double Sai!
Also 4 Days a Weeks – as we also continue to review the 3 Brown Belt Shao-Lin Bird Forms & the Shantung Whirling Palms.
Our Tai Chi & Lower Belt classes are also offered 4 Days a Week, and the Shao-Lin Wooden Man training, which is better than ever, now that we have added 4 additional Wooden Men to the school's training equipment.
(A total of 11 Shao-Lin Wooden Men available on-site – Teaching Levels 1-13 Daily – Level 14 to begin in 2022!)
NOTICE: No classes Saturday, December 25th and Sunday, December 26th! Enjoy your Holidays!
Classes Resume on Tuesday, December 28TH!
And our OnLine videos have added a feature known as: "GUIDES" grouping the training for both Lower Belts and Brown Belts for their ease of learning and advancement.
And 100% of the Lower Belt Instructional Curriculum and 90% of the Brown Belt Advancement Curriculum are posted and available.
And instruction and training:
Available BOTH Virtually/On-line and at the School.
Especially nice to train in the comfort, security and warmth of your home 24/7.
Be sure to Sign Up Now to get the EarlyBird Discounts!