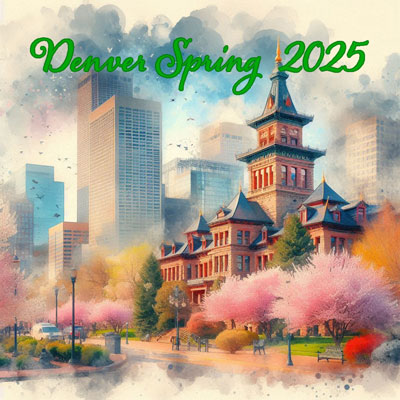 JULY Greetings Shao-Lin,
Summer is in full swing as we continue the FUN, Challenge, and Excitement of Shao-Lin Kung Fu! We start-off July 2019, by teaching the Rare & Dynamic Taoist 8 Immortal's Drunken Spear seminar! It ONLY comes around once every 3 years, so don't miss it!
And be sure to practice your nunchaku spins on both left & right sides, as the Double Nunchaku Festival is also this, combining Double-nunchaku spins and strikes, punches, kicks and sweeps!
July also offers the Fun and Exciting High-level skills of Sweeps / Takedowns / and Ground fighting. The 4 Classics: Arm Scissors / Leg Scissors / TigerTail Sweep / Iron Broom Sweep! ONLY @ Shao-Lin!!!
Be sure to purchase your headgear and shin pads while supplies last.
As usual, our Historic 1,000 year tradition of Shao-Lin Wooden Man - Iron Monk/Iron Bone training continues into it's 6th year! And it's just sooo much FUN!
The invigorating& serene Dragon Meditation continues on Saturdays in Denver, for those looking to relieve stress, improve concentration, cultivate chi, and improve overall health!
Looking forward to seeing all of you for the exciting training throughout the month of JULY 2019.
Brown Belts:
Kwan Kung Tao
General Kwan's Long Knife
Black Belts: Pan Loong Pang
Entwine the Dragon Staff - Advanced Double-end Northern Staff