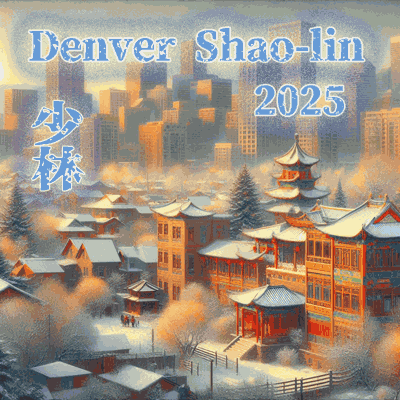 JUNE/Summer Greetings Shao-Lin,
Another exciting Summer of FUN, Challenge, and Excitement!
We have many exciting festival this month, listed below.
As usual, our Historic 1,000 year tradition of Shao-Lin Wooden Man - Iron Monk/Iron Bone training continues into it's 6th year! And it's just sooo much FUN!
The invigorating& serene Dragon Meditation continues on Saturdays in Denver, for those looking to relieve stress, improve concentration, cultivate chi, and improve overall health!
Looking forward to seeing all of you for the exciting training throughout the month of JUNE 2019.