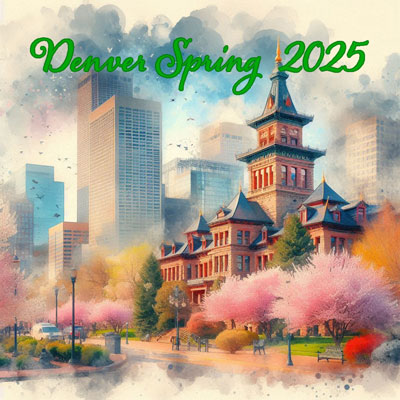 Spring/April 2021 - Year of the Golden OX Greetings Shao-Lin Students,
This April has lots of very Exciting and Dynamic training throughout the month for our Lower, Brown and Black Belts.
We begin the month with the Heroic and Classical 4th ROAD of HUA Mountain Fist. Saturdays, beginning 4/3/21 @ 9AM – For 4 Weeks. One of Kung Fu's MOST Explosive Systems!
And we'll be offering/teaching the HSING I 2-Person Fighting Set, on 2 Sundays, April 4th & 11th, @ 11AM Both Days! Teaching how to utilize the 5 Roads & 12 Animals for application – Both offense & defense.
And during the month of April, the Brown Belts will be learning their Powerful Tiger form: "TIGER Descends the GOLDEN MOUNTAIN"! All month!
And for the Black Belts, we begin focusing on the Push-Hands and Applications of Yang Tai Chi, along with PaKua! (Blindfolds provided)
And we'll be teaching the Classical NORTHERN TAN TUI – 108 LoHans, and Chin Na skills #21-30! (While reviewing the Yang Tai Chi classical form every class as well)
Also, for ALL Shao-Lin Students, we present our 1st Shao-Lin ROAD TRIP, to the "Land of Enchantment" – Albuquerque, New Mexico (No, you don't need your passport).
On Saturday, April 17th, 2021 @ 1PM, Sr Master Abram and Master Leslie, will be hosting the Spring Sr ElderMaster Festival, along with the Black Belt PreTest & Brown Belt/Lower Belt/Tai Chi TEST @ 9AM.
- Followed by a CHINA TRIP Meeting @ 12noon – prior to the Festival beginning @ 1PM!
Chung Kwei's "IRON FAN Subdues The FIRE DEMON", with custom-designed Festival T-Shirts available at the Albuquerque school. -
And to end the month of April, we'll be teaching the Classical Ancient Double Weapon Form & Training "Double TONFA" Tuifa Chang – Sunday, 4/25/21 @ 10AM - Bring your rattan staff too. (Tonfa will be available for sale soon!)
Our Tai Chi & Lower Belt classes, as well as, our Dragon Meditation, are both on-going, and Shao-Lin Wooden Man is better than ever, now that we have added 4 additional Wooden Men to the school's training equipment. (A total of 10 Shao-Lin Wooden Men available – Teaching Levels #1-13 Daily)
And instruction and training is still available, BOTH Virtually/on-line and at the School. Especially nice to train in the comfort and security of your home 24/7.
(Keep an eye out for additional videos and training to post soon)
FYI, all the above will be available for local & out-of-town DENVER students, virtually/OnLine.
Be sure to Sign Up Now to get the EarlyBird Discounts!