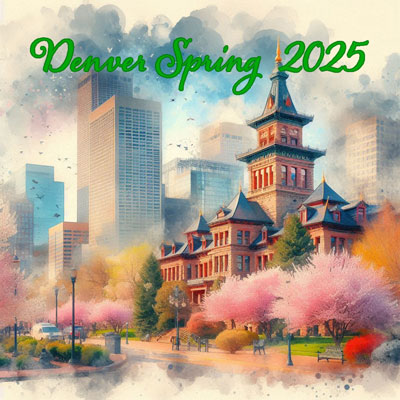 OCTOBER Greetings Shao-Lin,
As Fall arrives, we are looking forward to all the Excitement, Challenge, and FUN known as Shao-Lin Kung Fu!
As we begin October 2019, we'll continue the rare advanced Old Frame 9th Generation Chen T'ai Ch'i Ch'uan Original 83 Posture Form!
Focusing on Fa Jing – Internal Power – Cultivation and Issuing!
It ONLY comes around once every 4 years, so don't miss it! We hold reviews on Sundays and Tuesdays. Open to Brown Belts and Above.
We will also be traveling (time for a Shao-Lin ROAD TRIP!) to the Chinese Shao-Lin Center – Albuquerque, for our Annual PreTest/Test & Festival to the "Land of Enchantment"! This visit/seminar also offers insight and training on advanced and rare weapon skills! It is the Shao-Lin Monk's Ancient IRON BROOM Seminar!
Open to ALL Levels! Be sure to purchase your Iron Broom from your Instructor, while supplies last!
And to continue this month's focus on internal skills and cultivation of CHI, the lost Doctor Hua Tuo's "Taoist Immortality" training begins with the 2nd Stage – FIVE Animal Frolics/Play, on Sunday the 13th @ Denver 9am! One Day ONLY! Open to Brown Belts and Above.
And on Thursday, October 24th , continuing to focus on the Internal Arts – Chi Kung training – we offer the annual San He' Chien – Iron Monk Seminar – The 18 Trials of the Iron Monk – aka "Iron Shirt/Iron Vest" skills!
(Be sure to bring or purchase your re-breakable boards)
Also, as usual, our Historic 1,000 year tradition of Shao-Lin Wooden Man - Iron Monk/Iron Bone training continues into it's 5th Fall! And it's just sooo much FUN!
The invigorating & serene Dragon Meditation continues on Saturdays in Denver @ 12noon, for those looking to relieve stress, improve concentration, cultivate chi, and improve overall health!
Looking forward to seeing all of you for the exciting training throughout the month of OCTOBER 2019.
Zai jian
PS:
Don't forget to begin making your travel plans for the upcoming Annual Visits /Festivals to the Chinese Shao-Lin Centers @ Los Angeles – early November / Barcelona – end of November.