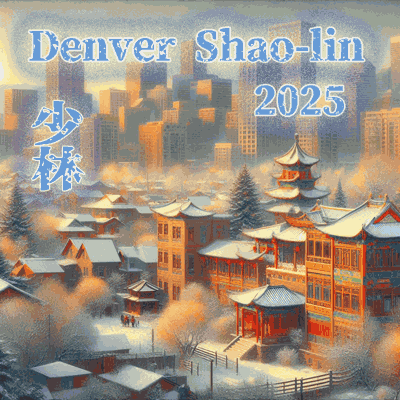 September Greetings Shao-Lin Students,
As we approach the Fall of 2020, we are enjoying the slightly cooler weather for all of the outdoor training over the Lower, Brown & Black Belt weapons.
Our Tai Chi & Lower Belt classes are going well, as many have recently advanced through the ranks, and their instruction is still available, BOTH OnLine and at the School.
For the Brown Belts, we are continuing to review the weapons for Summer…
And beginning the colorful and rare Shao-Lin Bird System – Luo Tien & Chan Ie.
And our Black Belts are reviewing all of their weapons of Summer, and beginning the dynamic Tiger Hook Swords this month.
We have just received a shipment of hook swords from our suppliers. .
We are continuing with the Famous PaKua Spear, on Saturdays @ 9am & Sundays @ 12noon, all of September.
And for ALL Levels, the Classical Southern Kung Fu Weapons, the 8 Slashes 36 Posture Double Butterfly Sword Festival will be taught on Sunday, September 13th @ 10am-12noon.
And we just received a shipment of a variety of styles of Double Butterfly Swords, so be sure to purchase yours while supplies Last!
And at the end of this month, feel free to join us, as we'll be heading to the Chinese Shao-Lin Center in Salt Lake City for the Annual end-of-summer Black Belt PreTest/Brown Belt & Lower Belt TEST on Saturday September 26th
And following the Testing @ 8am, we will be offering the exciting Shao-Lin Flying Swallow Festival @ 12Noon.
And we just received a shipment, so be sure to purchase your Rope Dart while supplies Last!