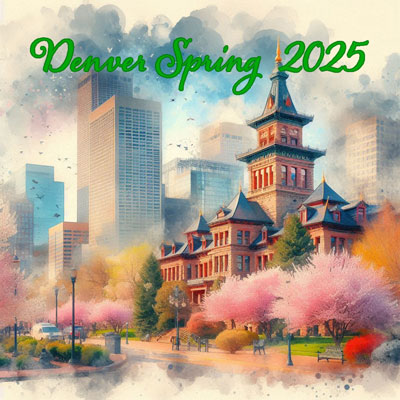 October/FALL Greetings, Shao-Lin Students,
We start the month of October with the Historic and Famous TaMo's I CHIN CHING – 49 Chi Kung Postures known as the Muscle Tendon Change Classic.The Original training introduced to the Monks at the Shaolin Temple over 1,500 years ago, that kept them young, vibrant and healthy for decades!
Along with the I Ching Ching, we are teaching/offering the Ch'an/Zen MEDITATION as well. Taught both Saturdays @ 12Noon and Thursdays @ 7pm – For 9 Weeks, throughout the months of October & November. And each week, we will review the previous weeks training/class, prior to moving on.
For our Advanced Black Belts, we will begin on Saturday, October 9th – 9AM the rare internal YANG Family Tai Chi Tao vs Tao, 2-Person Push-Hands Weapons Fighting Set, as we continue to review the solo-form of the Tai Chi Tao!
We also teach & review this Festival every Sunday @ 12noon and Tuesday at 6PM. (Be sure to bring or purchase your wooden Tai Chi Tao while supplies Last!)
And the month of October has lots of very Exciting and Dynamic training throughout the month for our Lower, Brown and Black Belts.
In the middle of October 2021, we will be heading to the Chinese Shao-Lin Center - Albuquerque, to the Land of Enchantment for their Annual Black Belt PreTest / Lower & Brown Belt TEST & the Exciting HSIN-I – General Yueh Yei's Heart –Will - 12 Section / 10 Animal 2-Handed Double-edged Sword FESTIVAL.
Saturday, Oct. 16th, 2021 Don't Miss this Rare Internal Straight Sword Seminar!
(Be sure to purchase your 2-handed Sword while supplies Last!), Note the Festival FLYER and website for more info – Shao-Lin Road Trip!

And as we near the end of the month of October, we continue our training with a Triple Combination FESTIVAL:
On Sunday, Oct. 31st @ Denver 9am-12noon – Technical Punching & Kicking + Sparring Strategy + Sweeping Festival
(One of my personal favorites), Bring or Purchase your Re-Breakable Boards.
(Be sure to purchase your sparring gloves & headgear while supplies Last!)
Shin/Forearm Guards Recommended!

For 1st degree Black Belts and Above, we begin 3 months of internal training with the rare:
PA KUA CHANG – The 8 Changes of the Palm
Learning the Taoist Art of Walking the Circle and the 8 Changes of the Palm!
(Be sure to purchase your brass wrist rings while supplies Last!), 4 Days a Week (Oct/Nov/Dec)

And also during the month of October, the Brown Belts will be beginning the Rare Shao-Lin Bird System, beginning with YEN HE' – "Performing Swallow"!
Also 4 Days a Weeks – as we also continue to review the 4 Brown Belt Weapons of Summer. The Fall Brown Belt TEST is only 6 Weeks Away – Sunday, November 14th – 12Noon.

Our Tai Chi & Lower Belt classes also 4 Days a Week, and the Shao-Lin Wooden Man training, which is better than ever, now that we have added 4 additional Wooden Men to the school's training equipment. (A total of 10 Shao-Lin Wooden Men available on-site – Teaching Levels #1-13 Daily)

And our OnLine videos have added a feature known as: "GUIDES" grouping the training for both Lower Belts and Brown Belts for their ease of learning and advancement. And 100% of the Lower Belt Instructional Curriculum
and
90% of the Brown Belt Advancement Curriculum are posted and available.

And instruction and training:
Available BOTH Virtually/On-line and at the School.
Especially nice to train in the comfort and security of your home 24/7.

Be sure to Sign Up Now to get the Early Bird Discounts!