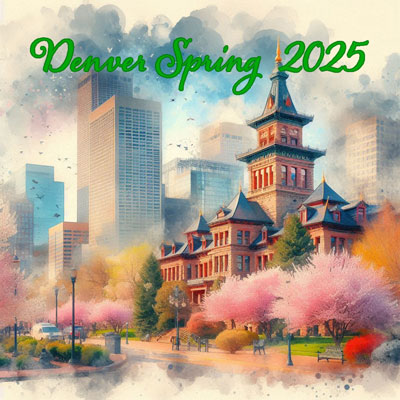 Sr Elder Master Sharon & I hope everyone had a wonderful Holiday Season and New Year!
We are looking forward to all the Kung Fu training, and out-of-town Visits planned for 2020, the YEAR of the "Metal" RAT – The beginning of the Chinese Zodiac !
We are now entering our 41st year of sharing such a rare and unique Art, that has so many benefits, and we have greatly enjoyed the past 4+ decades of teaching and sharing the Art, History & Spirit of Kung Fu, with so many dedicated, diverse & creative students & Instructors that we have encountered along the way, along with our travel and friendships in the US, Canada, Europe, and China within the Art of Kung Fu!
This month the ART of Hsing I, one of the Most explosive & dynamic Internal Styles of Kung Fu, is being featured, with the 2-Person Set, Linkage of the 5 Roads, and the SIX Harmonies Staff all be taught in February!
And for Brown and Black Belts, don't forget to bring your classical Chinese straight sword to classes, for the PaKua 8 Directional Sword form being taught each week. The Brown Belts will be beginning the 1st of 3 Fukien White Crane forms, as well.
Also, the first out-of-town Festival will be hosted @ the Chinese Shao-Lin Center in Colorado Springs, by Master Tanisha and her students on Saturday, February 8th, featuring the O'Mei Scholar's Needles.
Be sure to make your travel plans ASAP!
Our current 4-Month Schedule, along with the 2020 Visit Schedule, have so many exciting areas of Shao-Lin skill and training being offered throughout the Winter and Spring, it proves to be an even more Exciting and Fun year for everyone.
And speaking of Shao-Lin travel, we are looking forward to the Annual Visits/Seminars to the Chinese Shao-Lin Centers in Albuquerque and Raleigh in April & May, as well.
Happy Chinese New Year, and we look forward to seeing everyone in 2020!
Lao Shur, Sr Elder Masters Sharon & David