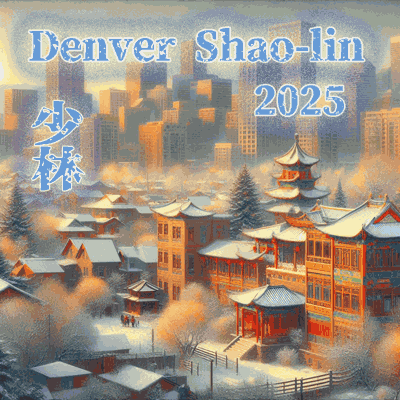 Sr Elder Master Sharon & I hope you are all preparing for a wonderful New Year.
We are looking forward to all the out-of-town Visits and the Instructor Workshops this coming Year, 2020 the YEAR of the "Metal" RAT – The beginning of the Chinese Zodiac!
For Elder Master Sharon and I, it will be going on 40+ years of sharing such a rare and unique art, that has so many benefits, that nothing else compares, to what this discipline offers a student.
We have greatly enjoyed the past 4+ decades of teaching and sharing the Art, History & Spirit of Kung Fu, with all the dedicated, diverse & creative students & Instructors we have encountered along the path, along with our combined 96+ years of study, travel and friendships in the US, Canada, Europe, and China within the Art of Kung Fu!
One of our Associate Masters was mentioning the other day, that we had over 300+ years of experience and knowledge at the Denver school (kwoon) , attending, assisting and participating in classes "just that day"! WOW!
We also just had one of our "most" spirited classes at the Denver school this December (Earthly White Tiger Challenges the Heavenly Green Dragon), and this month we had quite a few Lower & Brown Belt, Tai Chi & Wooden Man students test & advance, with great energy & motivation, to their next levels!
Thanks to all of our skilled & dedicated Assistant Instructors who have helped lead by example, to all the New students who have joined the schools this past year, along with the students who have tested into 1st degree Black Belt in 2019. And another very spirited & dedicated group who are planning this coming year to test into 2nd degree Black Belt and Above, as well!
Our upcoming 4-Month Schedule, along with the "new" 2020 Visit Schedule, should prove to be an even more Exciting and Fun year for everyone with the motivation & spirit to travel and attend all these amazing and rare Festivals within our Art, not even found today within its birthplace of China!
And speaking of Shao-Lin travel, we are looking forward this summer, to our 7th Annual Visit/Seminar to the Chinese Shao-Lin Center, Barcelona!
Happy New Years, and we look forward to seeing everyone in 2020!
Lao Shur, Sr Elder Masters Sharon & David