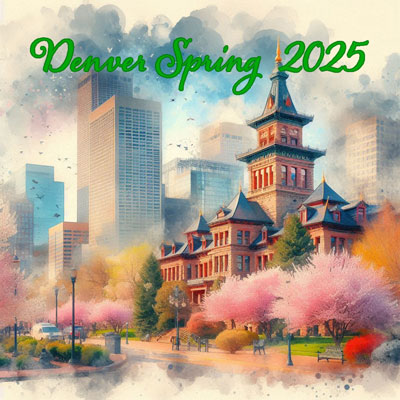 JULY Greetings Shao-Lin Students,
The summer of 2020 has arrived, and we are all enjoying all of the outdoor training over the Brown & Black Belt weapons.
As summer continues, our Tai Chi & Lower Belt students are back into their training, whether OnLine or at the School, or even better, BOTH!
For the Brown Belts, we are reviewing the Golden Mountain Tiger & Sea Dragon Cane, and Southern Single-ended Waxwood Staff.
And beginning the Classic Kwan Kung Tao – General Kwan's Long Knife – 3 types of Kwan Taos now in-stock.
And our Black Belts are reviewing their Classical PaKua & 2-Person Set, Shantung Black Tiger, and Northern Tan Tui, and Mei Hua Chiang (Plum Blossom Spear). And in July, we're beginning the famous Yang Chia Chiang, Yang Family Spear, is the most advanced of our 1st Black Spear forms, regarding application and usage. And we have just received a shipment of spears from our suppliers this past week.
We also are continuing everyone's favorite, the Pa Hsing PaKua Chang – 8 Animal PaKua – on Saturdays @ 9am for 4 more weeks.
And for ALL Levels, the Double Nunchaku Festival will be taught on Saturday, July 25th @ 10am .
And also for our Brown & Black Belts, we'll be offering the exciting, and always challenging, 9 Section Supreme Whip form on Sunday July 12th @ 9am.
We just received a shipment of regular and also "custom" 9 Section Steel Whips as well.
We hope everyone is enjoying and benefiting from the FaceBook OnLine "Shao-Lin" Zen Forest Groups, for all levels.
You can always renew/update your membership on the website, or by coming into the school, or mailing in your payment: Renew/Update Membership
https://shao-lin.com/Category.cfm?CategoryID=191
Feel free to go on the www.shao-lin.com website and "Sign-Up" for any upcoming classes/seminars.
If you do have any questions, regarding any of the above, please FB message me.
David Soard – FaceBook https://www.facebook.com/davidsoard
Please FB message us, if you are in need of, or interested in a Private Lesson, whether for polish & review, of "new" instruction.
We are beginning to schedule lessons now.
And the Brown Belt TEST and the Black Belt PreTest are coming up in August, on Sunday August 9th.
Wishing all of you Health, Happiness and Longevity.
Zai Jian,
David and Sharon
8th degree Senior ElderMasters
Co-Owners/Instructors
Chinese Shao-Lin Center- Kung Fu / Tai Chi / Wooden Man
(Est. 1979)
800.Shaolin
www.Goshaolin.com
www.Shao-Lin.com

9 Shao-Lin "Zen Forest" Groups
(Please click below on the "Group" you're interested in joining)
Shao-Lin Zen Forest Lower Belt / Tai Chi Group
Shao-Lin Zen Forest Wooden Man / Iron Monk Group
Shao-Lin Zen Forest Wooden Man Part XII+ Group
Shao-Lin Zen Forest Brown Belt Group
Shao-Lin Zen Forest Black Belt Group
Shao-Lin Zen Forest 7 Star Sword Group
Shao-Lin Zen Forest Dragon Meditation Group
Shao-Lin Zen Forest Beggar Bowl and Stick Group
Shao-Lin Zen Forest 3rd Road of Hua Mountain Group