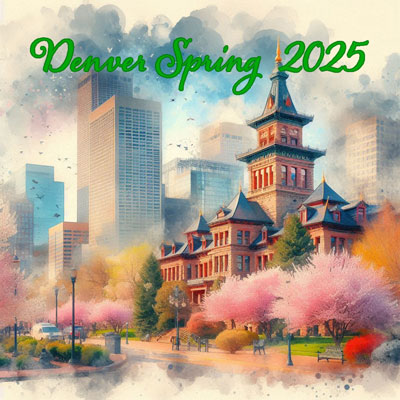 December/Holiday Greetings Shao-Lin Students,
As we end the Year of the Metal RAT, and prepare to begin the Year of the Golden OX in 2021, we have quite a few exciting and rare Kung Fu seminars to offer.
We begin with the IRON RULERS (Sai) double weapons for the Brown Belts.
And for the Black Belts we complete the Shantung Black TIGER System – Hei Hu Shou Shang – Black Tiger Wounded.
Our Tai Chi & Lower Belt classes, as well as, our Dragon Meditation, are both on-going, and Shao-Lin Wooden Man is better than Ever, now that we have added 4 additional Wooden Men to the school's training equipment.
And instruction and training is still available, BOTH on-line and at the School.
Especially nice to train in the comfort and security of your home 24/7 when the roads are icy and treacherous!
(Keep an eye out for additional videos and training to post in December)
And offered to both Brown & Black Belts, the Classical and Famous – TIGER/CRANE –beginning Saturday, December 5th @ 9am @ Denver. For 4 Weeks.
And ending out a month of excitement and FUN, we will be offering to our 4th degree Black Belts and Above, the Art of Dim Mak / Tien Hsui – Ancient Skills and Knowledge of "36 Hitting the BronzeMan" with the Acupuncture Points & Solutions.
Sunday 12/6 @ 9am-12noon.
Be sure to bring your Acupuncture Models (we just received a shipment this past week) and your Iron Chopsticks as well.
And to end out the month/year, we will be teaching one of the Most Rare and Intense forms of Chi Kung Training: General YUEH FEI'S SHIH PA KUAN – 18 Historic Chi Kung/Warrior Postures seminar!
Saturday, Dec. 19th @ 10am-12noon.
Open to Brown Belts and Above.