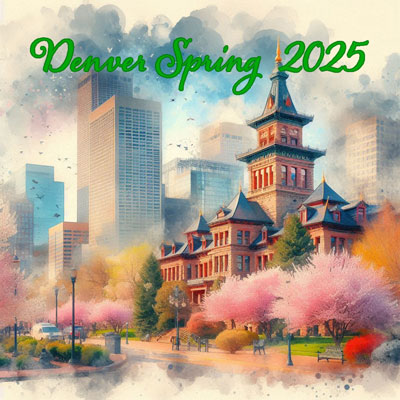 September 2023
Almost Fall Greetings, Shao-Lin Students,
The heat is "still" ON, and so are the air conditioning and fans at the school!
And this month has even MORE rare and exciting training for all levels.
Brown Belts will be learning their Ancient Shao-Lin Birds,
they will also continue to review their 4 weapons for Summer 4 Days a Week! (All Month Long!)
Black Belts will begin focusing the next 4 months
on their "INTERNAL SKILLS & TRAINING";
5 Days a Week (All Month Long!)

We will continue reviewing our Northern Spears & Entwine the Dragon Staff
and Tiger Hook Swords as well!
In Denver, we continue with Pa Kua Chiang
Dong Hai Ch'uan's PaKua Internal Spear Form
Classical Taoist Weapon performed in the PaKua Circle
(It's not too late to sign up and join us!)
Saturdays, (9AM - 10AM) & Sundays (11AM) & Tuesdays (6PM)
Open to: Brown & Black Belts (For 5 Weeks)
And for ALL Levels of Shao-Lin students, we're offering:
7 Star Mantis ENERGY GATE Chi Kung
(For 4 Months)
Foundation Training of Arms/Legs/Body - 
Hard & Soft Hands of the Mantis
(12Noon-1PM) Every Saturday - September thru December.
At the beginning of the month, 1st Time Ever Taught
at the Denver Shao-Lin KungFu school/kwoon,
The rare Taoist Immortal's Double Weapon seminar
Chang Kuo Lao's SWORD & CANE
In the middle of the month,
we're offering a rare, unique, and dynamic,  Internal Sword form:
HSING I PAND LOONG CHIEN – Entwine the Dragon Sword
At the end of the month is the CSC- ALBUQUERQUE Fall Road Trip,
featuring Brown Belts and Black Belts doing their Annual Testing and pre-testing, & the Fall FESTIVAL ,
"Earthly White TIGER Challenges Heavenly Green DRAGON"

We'll also be holding a 2023 China Trip Meeting @ 1PM
(Be sure to bring all your questions and be ready to fill-out or turn in your
Registration Form(s) and make your Initial Deposit(s)
to secure your place on this Amazing Tour.)