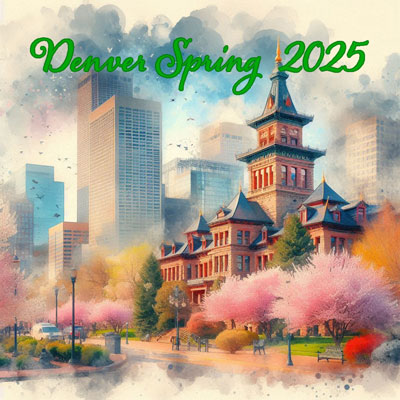 Wintry Greetings Shao-Lin,
The snow and colder weather has arrived, as we begin our November training! But there are plenty of dynamic and exciting classes and seminars, to keep us warm throughout the month.
Once again, we are looking forward to all the Excitement, Challenge, and FUN known as Shao-Lin Kung Fu!
As we begin November 2019, we'll begin on Saturday 11/2/19 9am with the Classical & Traditional Shao-Lin 5 ANIMAL Form! For 5 weeks!
Focusing on the Power and Essence of the 5 ANIMALS! (Tiger for dense bones / Leopard for strong muscles / Crane for speed and sinews / Dragon for cultivating Spirit / Snake for developing and cultivating Chi!)
Sr Master Abram Tamez: The concept of "cross-training" is not a new one, as the Shao-Lin monks of Ancient China realized this concept must be incorporated if one is to reach peak performance!
The 5 Animal Form was created at the Shao-Lin Temple, China to commemorate the unfortunate deaths of 128 warrior monks.
Open to Brown Belts and Above.
And to continue our focus on internal skills and cultivation of CHI, the lost Doctor Hua Tuo's "Taoist Immortality" training begins with the 3rd & Final Stage – Hsien Tien Chi Taoist Meditation & the remaining 16 FIVE Animal Frolics postures, on two Sundays, the 3rd & the 17th of November @ Denver 10am-12noon! (Make-Up/Review on the following Thursdays) Open to Brown Belts and Above.
And on Tuesday, November 12th @ 6pm, continuing to focus on Snap & Power, as well as Cardio – we offer the Annual Fall Technical Punching & Kicking Class (Be sure to bring or purchase your rebreakable boards)
And for MORE Internal Fa Jing explosive skill, we offer one of our Taoist 8 Immortals – Hsiang Chung Li - The Stomping Immortal Intro to Dynamic Fa Jing Skills on Sunday, Nov. 24th (9AM-12Noon)
And last, but not least, we will be traveling (time for our final Shao-Lin TRIP in 2019!) to the Chinese Shao-Lin Center – in Barcelona with Master Demian and his students, for our Annual PreTest/Test & Festival to beautiful Spain!
This visit/seminar also offers insight and training on rare internal weapon skills – including Tai Chi & PaKua concepts!
It is the Shao-Lin O'Mei White Eyebrow Monk's Yin Dagger
Seminar on Saturday, November 30th!
Open to ALL Levels!
Also, as usual, our Historic 1,000 year tradition of Shao-Lin Wooden Man - Iron Monk/Iron Bone training continues into it's 5th Fall! And it's just sooo much FUN!
The invigorating & serene Dragon Meditation continues on Saturdays in Denver @ 12noon, for those looking to relieve stress, improve concentration, cultivate chi, and improve overall health!
Looking forward to seeing all of you for the exciting training throughout the month of NOVEMBER 2019.
PS: Brown & Black Belts, remember that your Annual December PreTest & TEST in on Sunday 12/8/19 followed by a Rare & very Exciting Festival, to be announced soon!