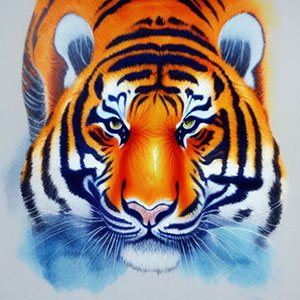 April Greetings Shao-Lin
Spring has arrived and we're getting plenty of rain!
And of course, this first Sunday marks the 2nd Stage Pre Test for all Black Belts @ Albuquerque, levels 1st thru 6th Black, as they prepare for their May 19th TEST @ Denver!
At the Annual New Mexico Shao-Lin FESTIVAL, we'll be featuring the rare and ancient Shao-Lin DOUBLE CHISELS! Time for our Spring Shao-Lin ROAD TRIP!
April also offers the classical 4th Road of Hua Mountain Fist, on Saturdays! Extra special as we prepare to visit the Taoist mountain once again this summer.
Later in the month, we'll be teaching the Dynamic EAGLE CLAW Festival, including the classical conditioning. It ONLY comes around once every 4 years, so don't miss it!
And at the end of the month, the Secret "36 Hit the Bronze Man" Part II of III Dim Mak training will occur.
As usual, our Wooden Man - Iron Monk/Iron Bone training continues into it's 5th year! The invigorating & serene Dragon Meditation continues on Saturdays in Denver, for those looking to relieve stress, improve concentration, cultivate chi, and improve overall health!
Looking forward to seeing all of you for the exciting training throughout the month of April.
Zai jian

Brown Belts:
Ching Kang Fu Hu Chien
(Golden Mountain Tiger Form)
Black Belts:
Yang Chia Tai Chi Ch'uan
Classical Yang Family Tai Chi Ch'uan – Part II