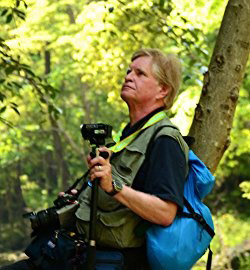 Dennis was a True Adventurer, and Shao-Lin Warrior – undaunted by any task or goal he set for himself. He joyfully took on every challenge with a smile, and a plan.
He was a pleasure to be around, both socially, in Kung Fu training, and while journeying through the most unexpected and demanding situations & conditions, with a smile on his face, and a camera in his hand.
We were all honored and privileged to have had Dennis as a trusted companion and comrade for the seemingly brief decades throughout this experience called life. He WILL be sorely missed by his Kung Fu brethren, and his Spirit will continue to be echoing in the halls of Shao-Lin as we continue on our journey. He is now "riding dragons"!
January 2017 was his 27th Year Anniversary in the Art.
If you wish to give in memory of Dennis instead of flowers, please give in his memory to the Cat Care Society in Lakewood:
http://www.catcaresociety.org/